Golf Course Maps – examples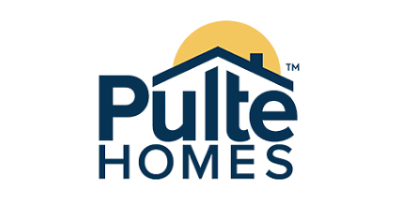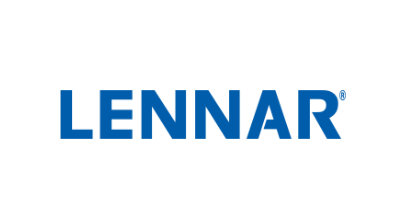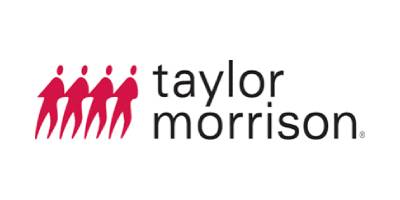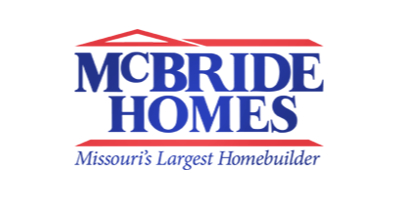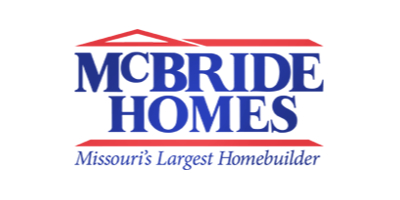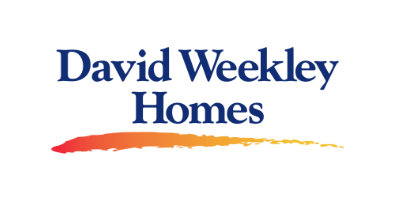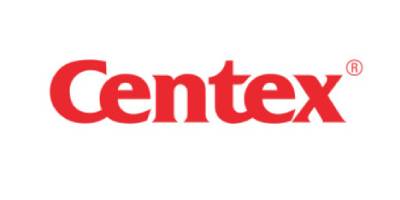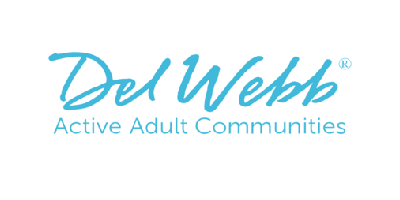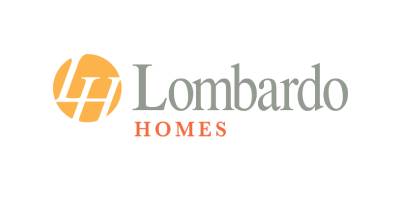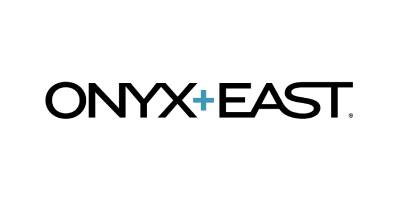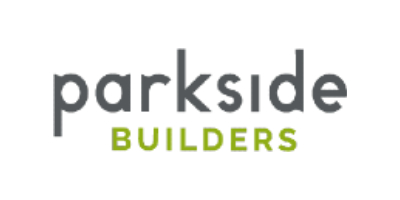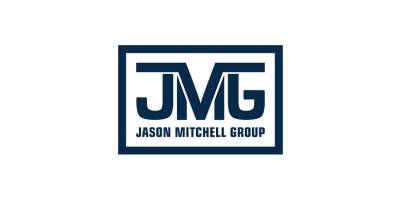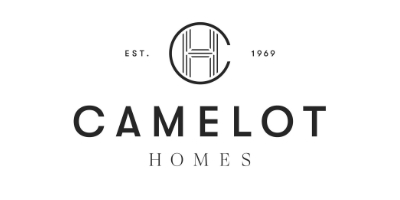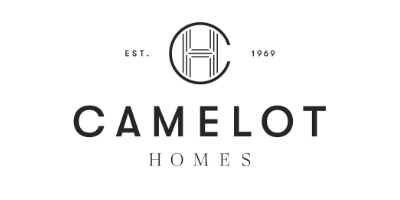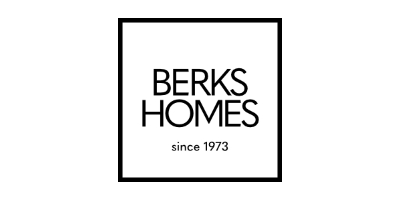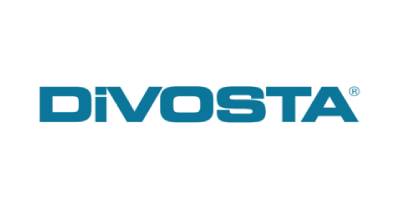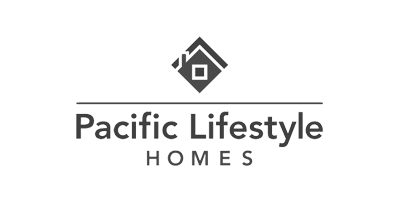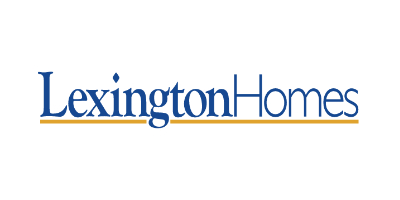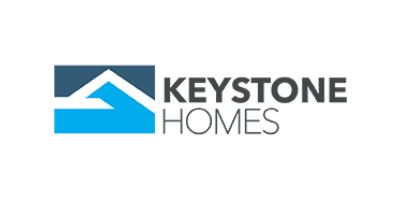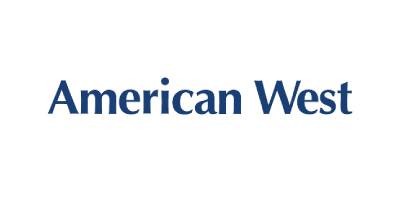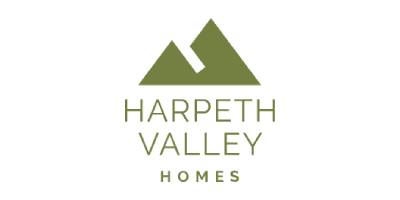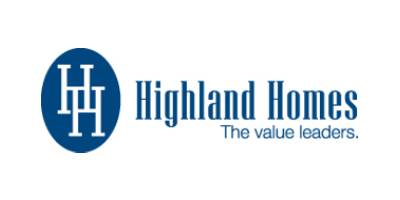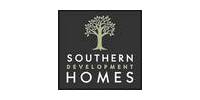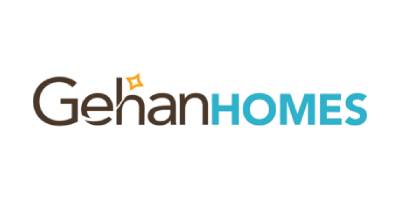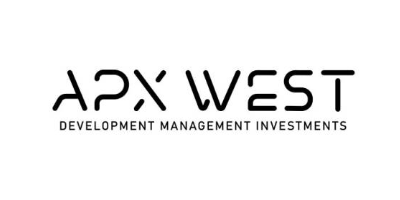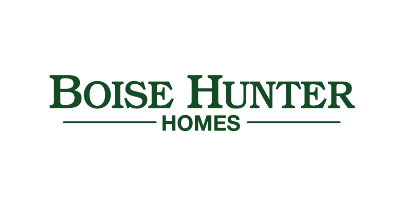 Contact us!
We cooperate with local drone operators and photographers in different countries, we can make projects for you in any place!

Map with ID 3 not found
Send an inquiry – enter the name and address of the facility and write which services you are interested in. We will contact you and prepare an initial quote.
New Ventures Sp. z o.o., Pomeranian Science and Technology Park, Aleja Zwycięstwa 96/98, 81-451 Gdynia, Poland
NIP: PL5671909906, mbank 98 1140 2004 0000 3402 7710 7130