NEW INTERACTIVE PANORAMIC MAPS
TO PRESENT AREA AND NEIGHBORHOOD




Maps for New Homes / New Communities / Real Estate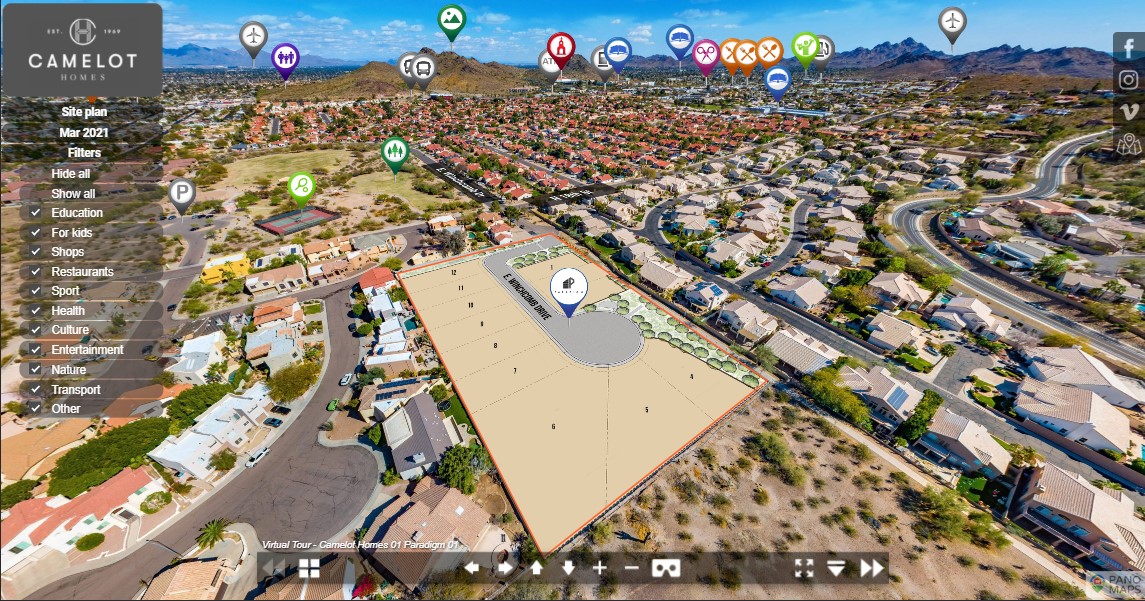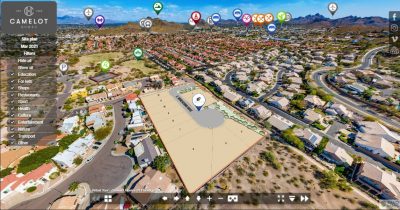 Panoramic maps are the best way to present new investments and their neighborhood. The maps present not only plots and buildings, but also the advantages of the area, including infrastructure for future residents, e.g. schools, shops, communication, both near and more away.

Panoramic maps support sales of homes, a potential customer while watching the area and getting know it, starts to settle into it and wonder how will the life look there, where to go for a walk, shopping, where to take kids to school etc. – in the real surrounding.
Advanteges of panoramic maps:
Pictures are taken in high resolution in sunny weather and processed to look colorful and attractive.
We show the current state of the area, if a customer is interested to see on Google Maps and satellite pictures, normally can see photos from the past.
We choose places to mark infrastructure as we want – what's important for citizens but also we can choose what we want to show and what to skip, on Google Maps clients mostly see what is shown – the cemetery, car repair shop etc.
We mark the map to the horizon (!), we have no limitations to the immediate area – we can show the attractions of the area, even if the nearest spaces around the investment are not well developed.
Example map – McBride Homes – Prairie Wind, Wentzville, MO
More map examples – click on image
Golf Course Maps
Panoramic maps present golf courses, holes, infrastructure and area around – in the real surrounding.
More examples – click on image
Tourist guides
We create tourist maps for cities, regions, hotels, campings, marinas and more.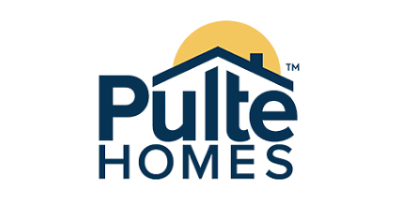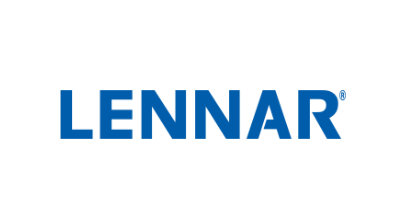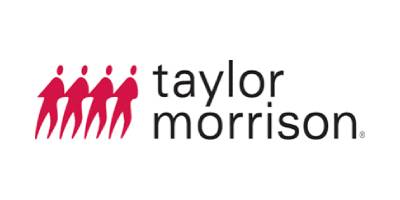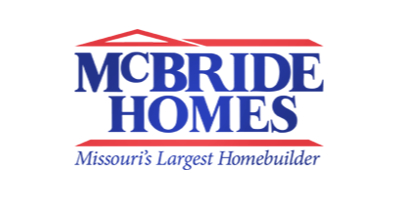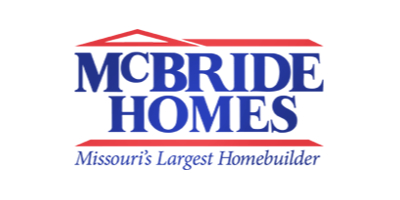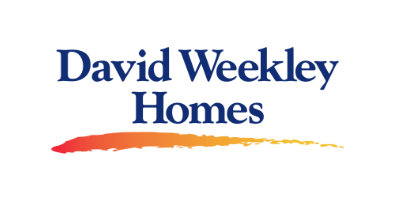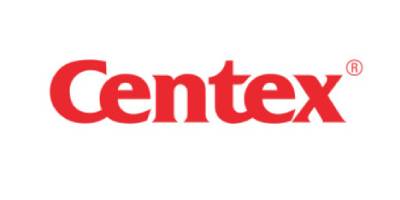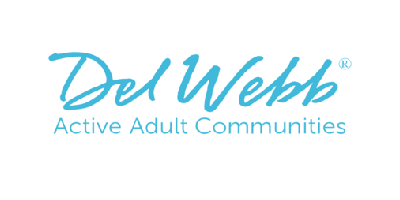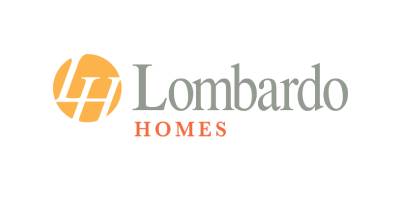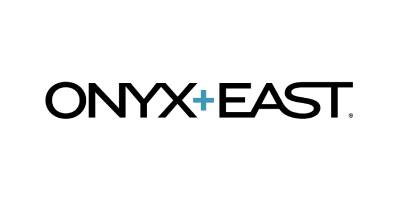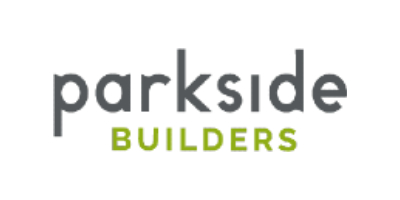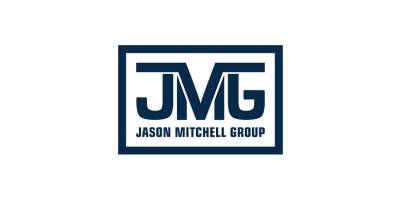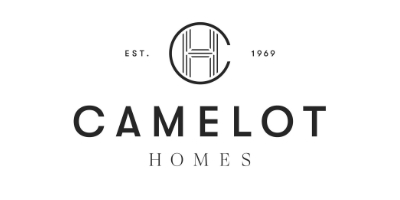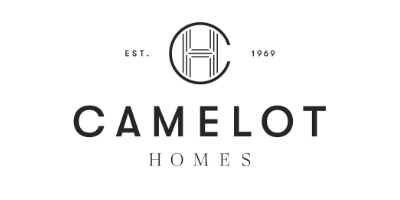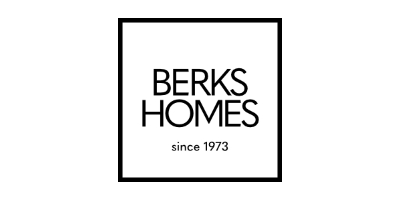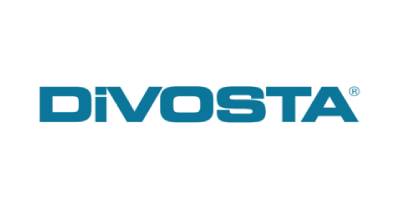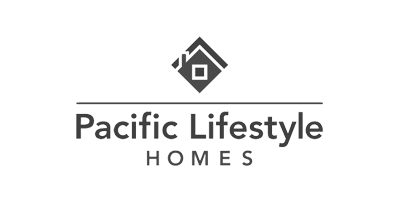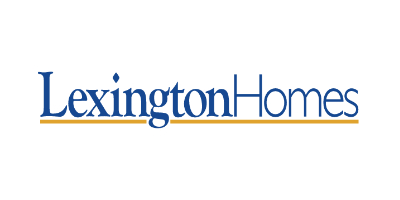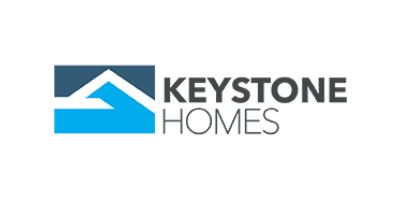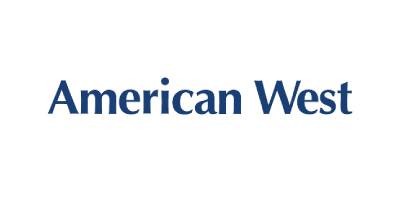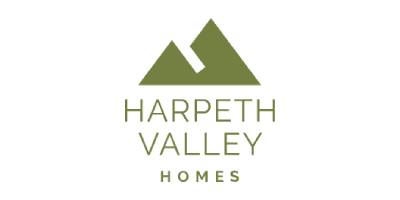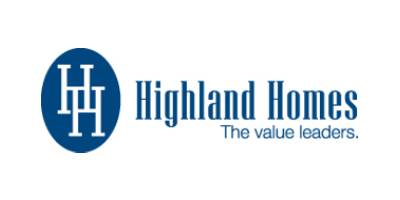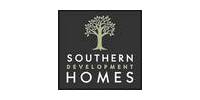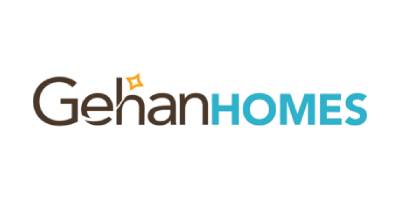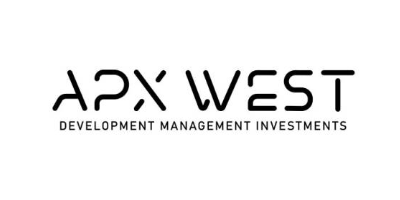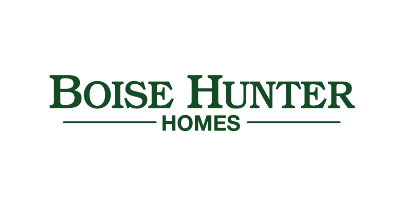 Contact us!
We cooperate with local drone pilots and photographers in different states and countries, we can make projects for you in any place!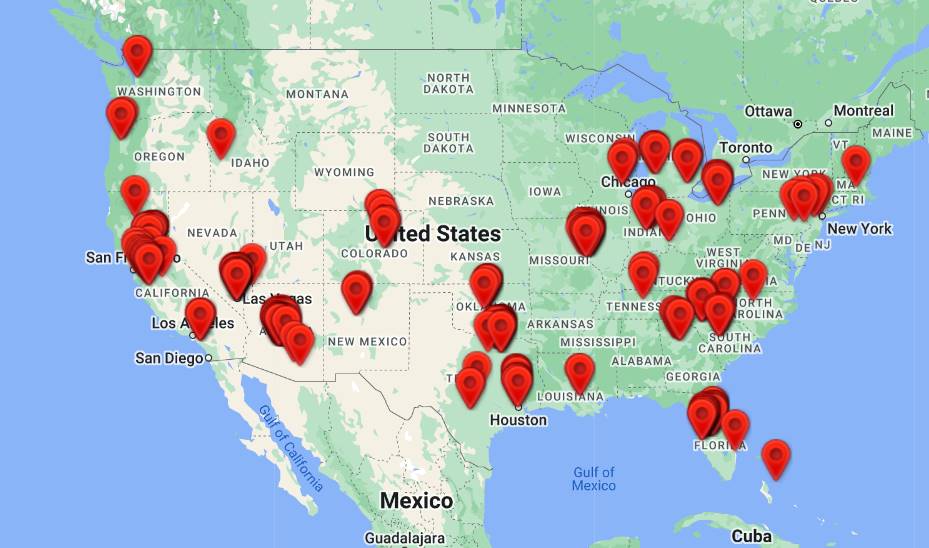 Send an inquiry – enter the name and address of the facility and write which services you are interested in. We will contact you and prepare an initial quote.